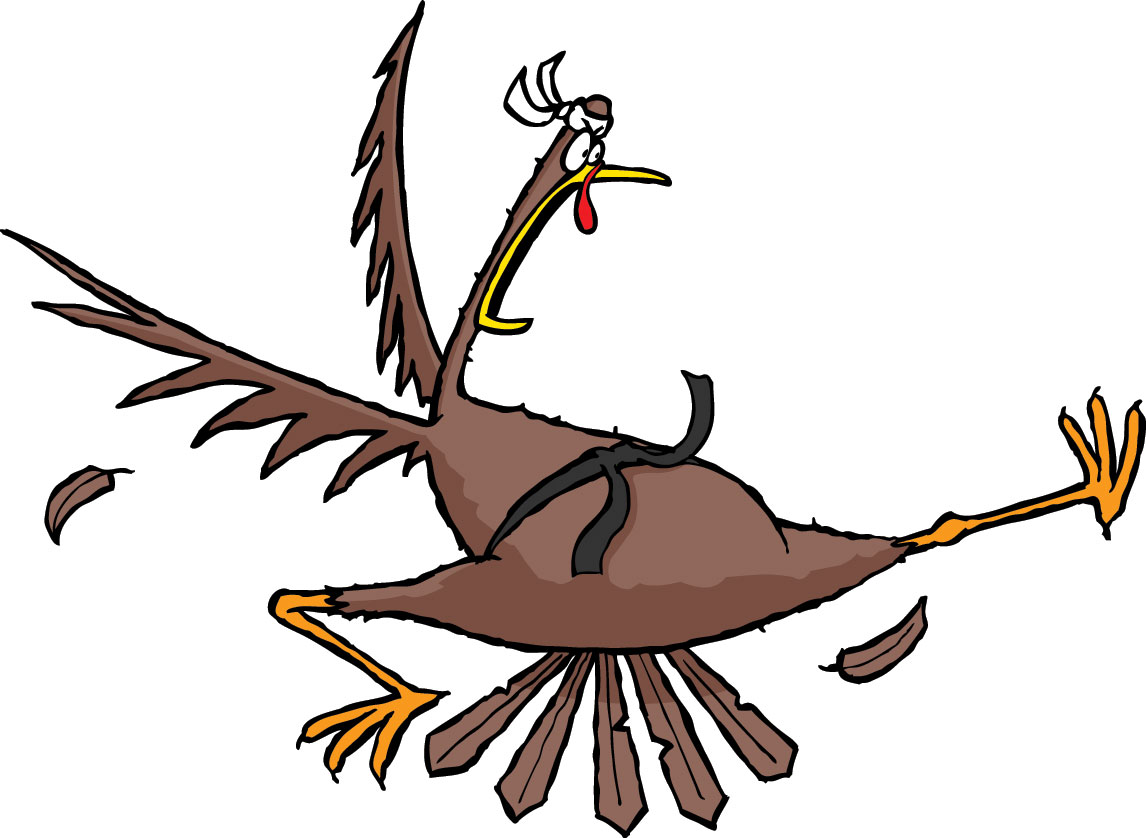 Happy Thanksgiving! Are you looking for a fun option for your kids next summer with karate, games, field trips, and more? We're offering a Black Friday special for early registration for our 2020 summer camp. From now until December 16, you can purchase 9 weeks of summer camp and get the 10th week free!
If you know you'll need all 10 weeks of camp — June 15 thru August 21 — enroll now and save! Camp is open to students ages 8 and up, and we have 3, 4 and 5 day options. Check out the registration link below for details and to get registered.
Register here for MPK Summer Camp special.
If you're registering more than one child, you can use the discount codes Family2 and Family3 to get 10% off the second child and 15% off the third — be sure to register each child separately and only use the discount code for the second and third.
If you have any questions, we're happy to help. Remember — the early registration special ends on Sunday, December 16, so don't wait.