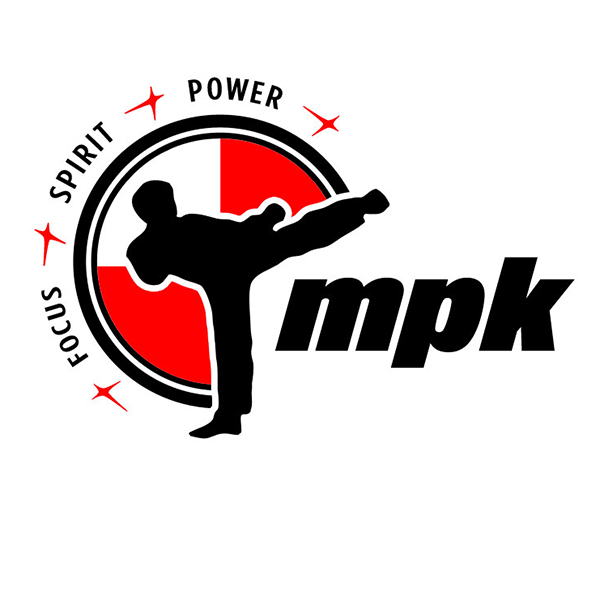 Here is a quick update on some dates to keep in mind:
Super Sunday, September 24 (from 5-6:30 pm) — for Black Belts and Black Belt Candidates of all ages.
Promotion Test on Saturday, October 21 — for students testing for Gold Stripe through Brown Stripe who have met their class and stripe requirements. If you need to earn some stripes, be sure to sign up for a Saturday morning test slot on the blackboard.
Also, for those of you looking for the forms videos on our website, the videos are back up and running. We have Pal-Gwe 1-6 available.
Thanks, see you soon in class!