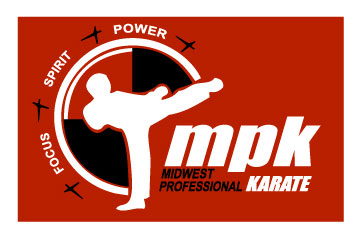 We have a new rotation for our Leadership Weapons Team beginning on Saturday, September 30. Our weapon this time will be Escrima sticks. We'll work with both double and single sticks on a variety of drills and techniques to work hand-eye coordination, footwork, and other skills.
Students are eligible to participate if they are 8 years or older and at least Gold Belt rank. We will have the standard wood sticks or a foam option available for our younger or students.
We're excited about this rotation,as it's been several years since we last worked with sticks outside of Black Belt training. This weapon is a lot of fun and builds skills that will also help students develop in their regular curriculum.
Class Times: Tuesdays from 5-5:45pm and Saturdays from 9-9:45am
Dates: September 30, 2017 through January 13, 2018 (we are extending it beyond three months due to the holidays in November and December)
Class Cost: $60 for the full rotation
Weapon Cost: $25 plus tax for a set of two wood sticks with case or $18 plus tax for a set of two foam sticks
A sign up sheet is available at the front desk for the rotation and weapons order. We hope to see a lot of new faces for this fun opportunity!