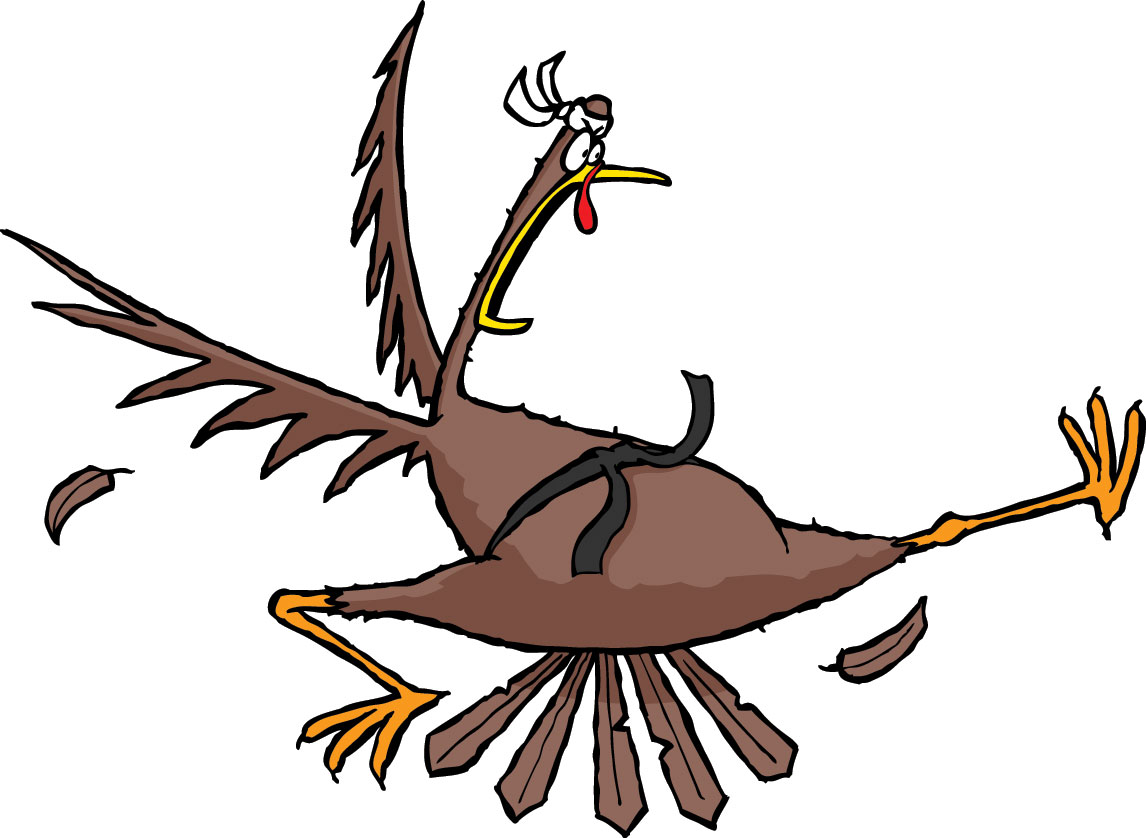 We have an adjustment to our normal schedule for the Thanksgiving holiday that we want to make sure everyone remembers.
Wednesday 11/22:
Little Kicker class from 5-5:30
Open Gym from 5:30-6:45 for junior and adult students – make a plan and come in to work individually on your cards
Yoga from 7-8:00
We'll be closed for the holiday Thursday through Sunday and back to our normal class schedule on Monday, 11/27.
Also, just a quick reminder that our next test for those promoting to Gold Stripe through Brown Stripe is coming soon on Saturday, Dec. 16. If you have, or will have, all your classes and still need to earn stripes, be sure to sign up on the board for a Saturday stripe test time, and consider using the open gym time to practice. You will get a class stamp for open gym if you're here and working hard for at least 45 minutes.
Have a great Thanksgiving!
Jeni Risgaard, Front Desk Coordinator