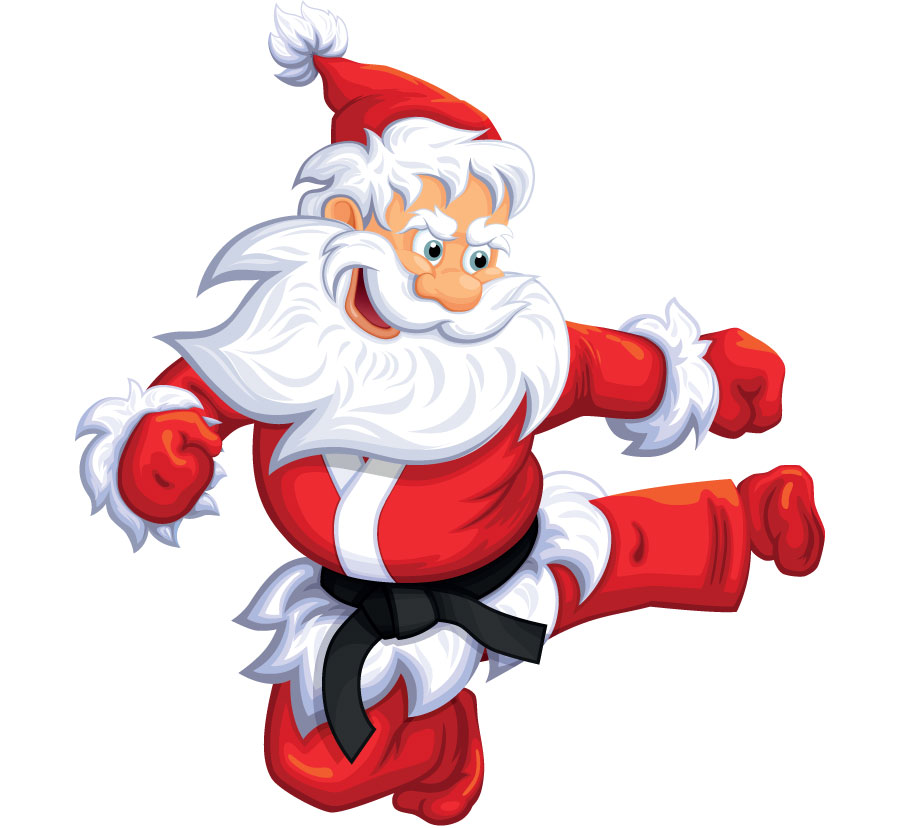 With our altered schedule for winter break intended to balance instruction time for our different class sections, we've updated our in-person class signup options to reflect these changes. Please use the following links to sign up for winter break classes.
---
You can also find class sign up in the MPK App:
Click on the menu icon (in either the top left corner or the bottom right corner)
Click on Class Sign Up.
Click on View all available options.
Select the date you want to sign up for. Or, email us with which days you plan on attending, and we can reserve your spot from our end.
---
Students attending online between 12/28 and 12/30 will not need to sign up in advance. If you need the Zoom link or have problems getting into the meeting, you can email us at mpkstudio@karatedeforest.com or give us a call at 608-846-5111.
Please let us know if you have any questions. Thank you all for your support, we all hope you enjoy a very Merry Christmas!