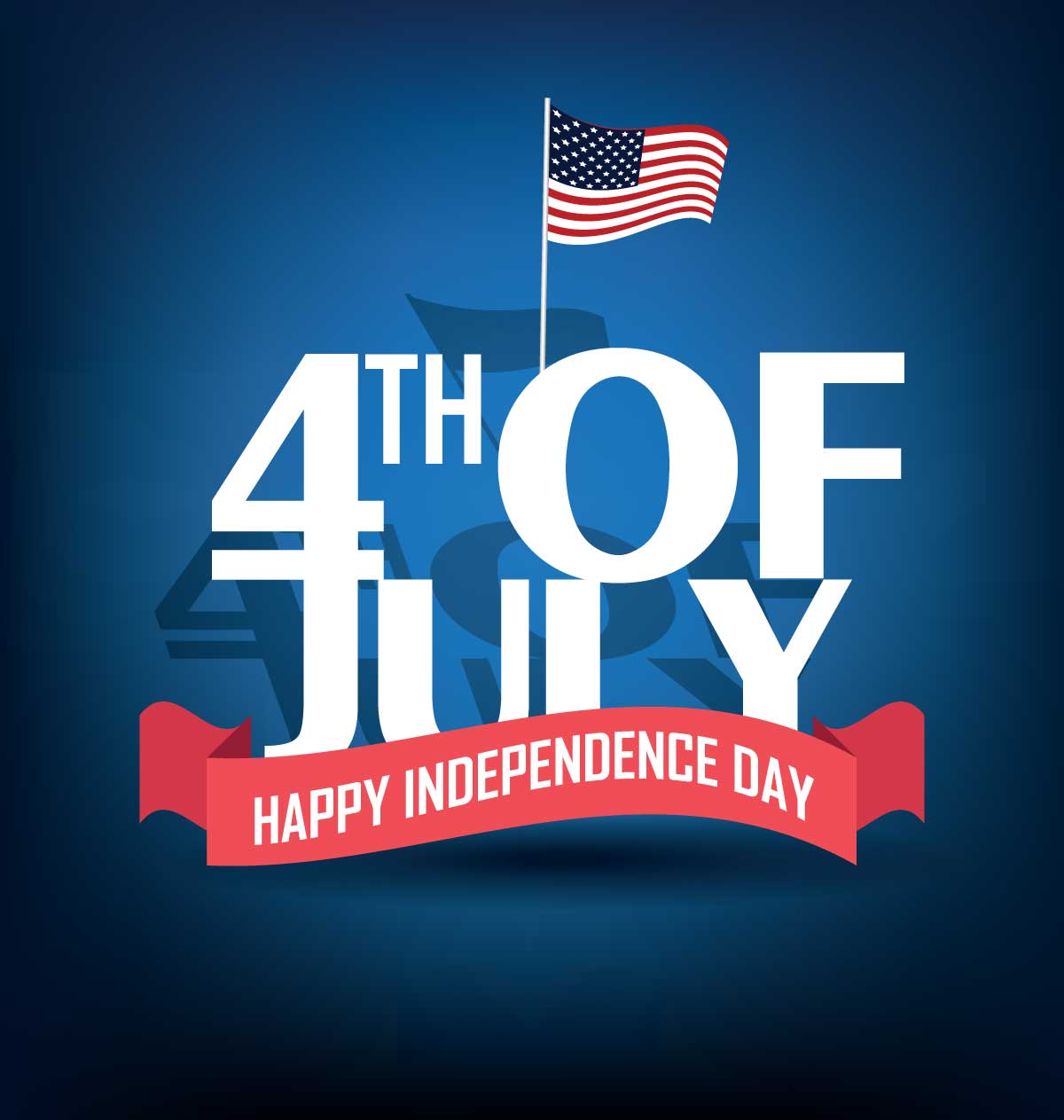 We're excited to be participating once again in the annual Fourth of July parade! We've been doing it every year since we opened and kids are always so excited to be part of it.
Due to 4th of July celebrations also being on July 3rd, we've decided to close the studio on the 3rd and 4th. Classes will be back to the normal schedule July 5th!
Below are links for the parade route and other parade info…
WHEN: Tuesday, July 4th @ 10 a.m. Arrive to the high school no later than 9:30 (aim for closer to 9:20 to prep!). MPK is #35 in the parade.
WHERE: The parade begins at the DeForest Area High School in the parking lot.
WHAT TO WEAR & BRING:
Karate pants
MPK t-shirt
Karate belt
Comfortable shoes that won't come off (no flip-flops)
A water bottle (or more)
Sunscreen and/or a hat
Adults are welcome to bring wagons to hold water, candy, etc.
Parade Practice: Flying Front Kick-Double Punch – Chunbi Yelling on each move!
After the Parade: Meet your ride at Christ Lutheran Church on the lawn Near Commerce Street after the parade.
If you are planning to join us as a parent, stop in the studio on Saturday morning to grab a free t-shirt! All are welcome as we will need a few parents to pull wagons and hand out candy.
We're getting very excited for the celebration!
— Tess Armstrong, Front Desk Coordinator