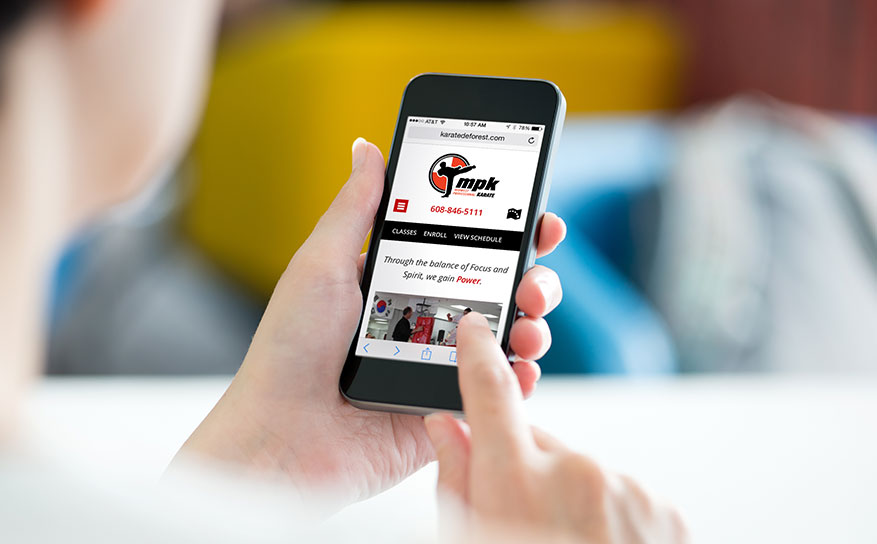 I hope this email finds you all making fun plans for the Labor Day weekend. The studio has been very busy this week with families getting ready for the start of the school year. We will not be open this Saturday September 1. Enjoy the weekend!
A few programming notes for upcoming classes:
Beginning Wednesday students should be back into full uniforms. Please remember to wear white-with-white and black-with-black tops and bottoms. If you need a new uniform the super awesome front desk staff can help set you up.
Our A+ After School Program will be back into full swing beginning Tuesday the 4th! Plan on students just getting used to the program for the first week. We will start wearing uniforms by Thursday of Friday. If you need to drop off snacks or uniforms you may do so as of Tuesday.
Leadership and Weapons classes. We will be ordering our bo's this weekend for the upcoming INTRO to BO Seminar on the 8th of September. You will need a bo to participate. Please let us know if you need to order one. The seminar will be from 9-9:45 Saturday morning the 8th.
The Leadership Weapons class is a 3 month rotation and cost $60 for the 3 months. We meet every Tuesday at 5 and every Saturday morning at 9. You can sign up on the MPK Deforest app by downloading it from the Android Market or the Apple Store:
Search "MPK Deforest"
Enter your email
Enter the studio code of 608-846-5111
Open the app and register for the class!
Have a great weekend!
— Tony Armstrong, Midwest Professional Karate