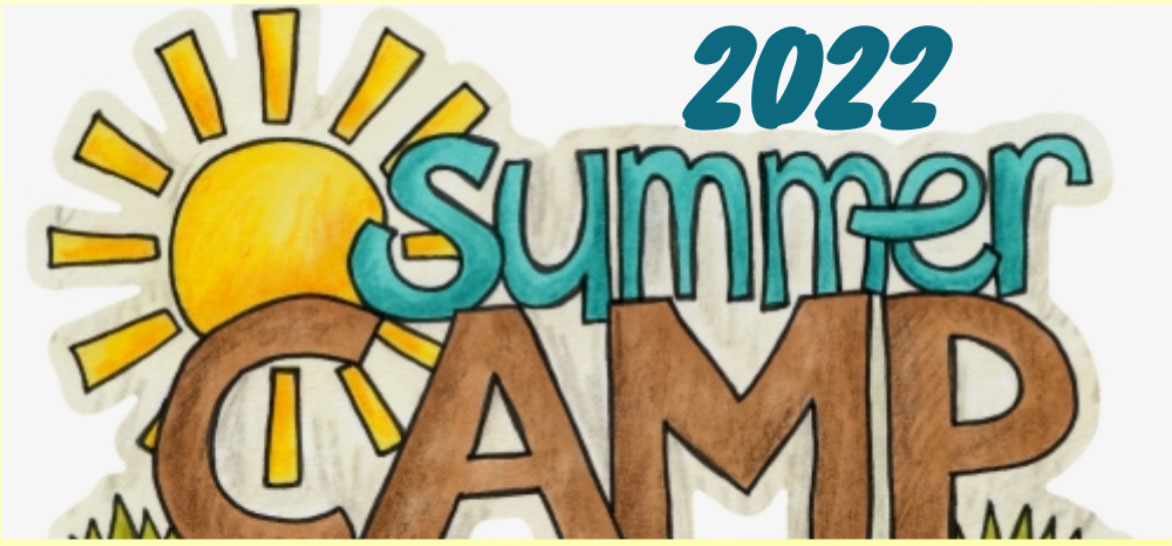 We will be holding open registration on Wednesday this week for all remaining MPK Summer Camp spots. This is for MPK families wanting part-time camp (minimum 3 days per week for weeks attended) and for full-time and part-time spots for community registration. We do expect to fill up, so if you want to enroll, please plan on attending on Wednesday evening.
► SUMMER CAMP
2022 MPK Summer Camp registration for all remaining spots is on Wednesday, March 9, for campers age 7-11.
Registration is at the studio from 5:30 – 7:30 p.m. on 3/9.
The registration info document gives you information on what you need to know for registration day, including the steps that need to be completed to ensure your child has a spot reserved.
We expect the program to fill quickly, so if you want to guarantee your spot, please plan to attend on Wednesday evening to complete all the necessary steps right away.
To help you plan, the field trips document includes dates and costs. Please note that there are a couple of trips that we're still working on to finalize details, so an estimated cost range is included for those. Final costs will be available very soon.
You will need current immunization information for any child registering for camp. You can download the immunization form if you would like to prepare that information ahead of time. You're also welcome to print out the immunization records from MyChart and attach it, if you have that available.
If you have any questions you need answered before registration, please feel free to email us or talk to our front desk or After School staff — we're happy to help!