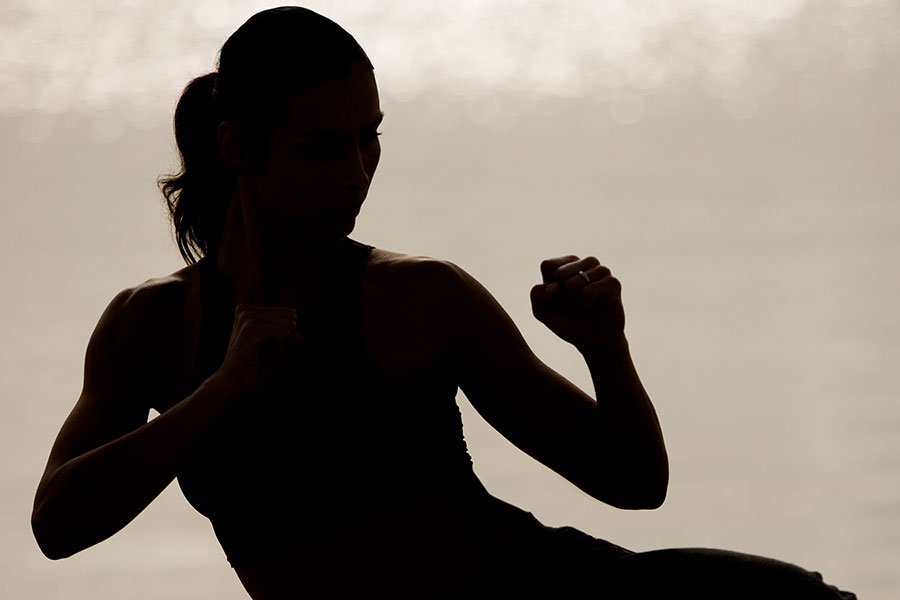 We will be conducting a women's self defense seminar this Sunday, July 29, beginning at 6:30 pm.
This is a great opportunity for women and girls age 14 and up to learn some practical skills for defending themselves along with behaviors and strategies to help avoid becoming a target. This is great for anyone heading to high school or college, as well as adults who just want to gain practical skills and confidence.
There is no fee for the seminar, but instead we will be accepting donations to support Blessings in a Backpack. If you or any friends or family would like to attend, please respond by Friday so we can get an accurate headcount.
Thanks — we hope to see you there!
— Jeni Risgaard, Front Desk Coordinator