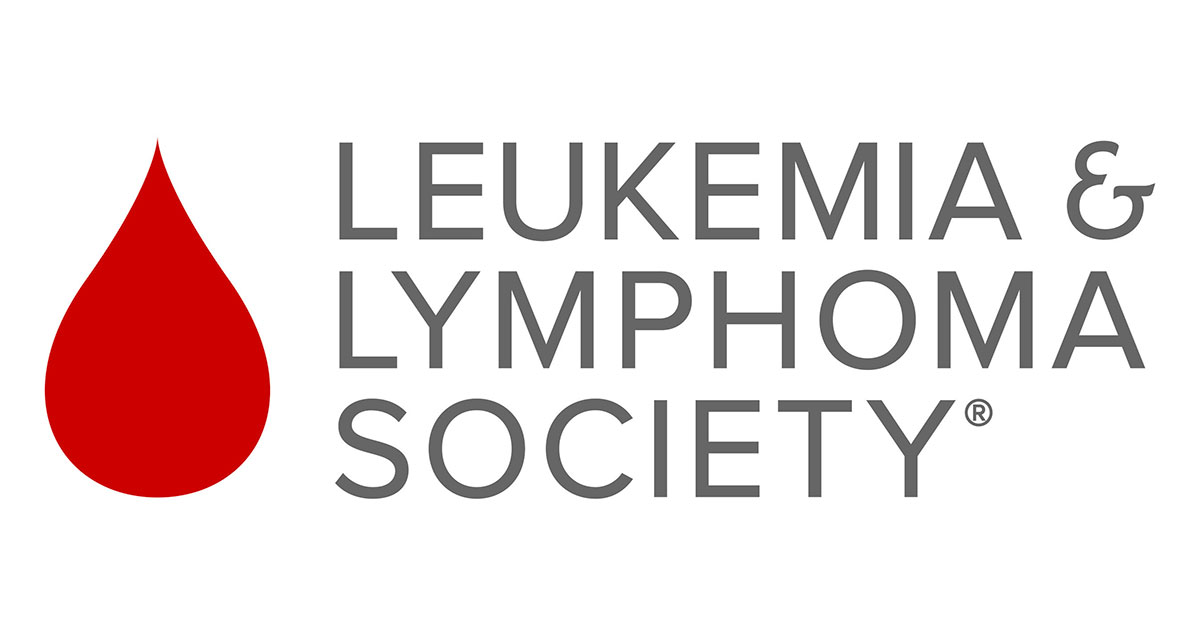 SELF DEFENSE SEMINAR
Two of our instructors, Miss Meese and Miss Fischer, are working hard to raise money for the Leukemia and Lymphoma society. To support their efforts, we're offering a community self-defense seminar that will help build skills to help keep you safe.
There will be no charge for the seminar, but we'd appreciate any donations to the Leukemia and Lymphoma society. Donations can be made immediately or the day of the seminar using the link below.
Open to anyone age 14 and up
Saturday, February 25 from 2:00 – 3:30 p.m.
Wear comfortable clothes and bring a friend
REGISTER FOR THE SEMINAR DONATE NOW
---
KICK-A-THON for LLS
In addition to the Self Defense Seminar for the Leukemia and Lymphoma Society, we are also hosting a Kick-A-Thon on Wednesday, March 8. The boards are available now at the front desk. Here are a few kick-a-thon notes:
If you have already purchased a board please pick it up from the front desk.
If you still need to purchase a board, you can buy yours for $2 at the front desk.
Once you have your board, you will write a bad habit you would like to break on the board and then begin collecting donations for the Leukemia & Lymphoma Society. You should also have your donors sign your board!
We are challenging you to collect at least 10 donations of $10 to benefit the LLS. Do you accept the challenge? Great!