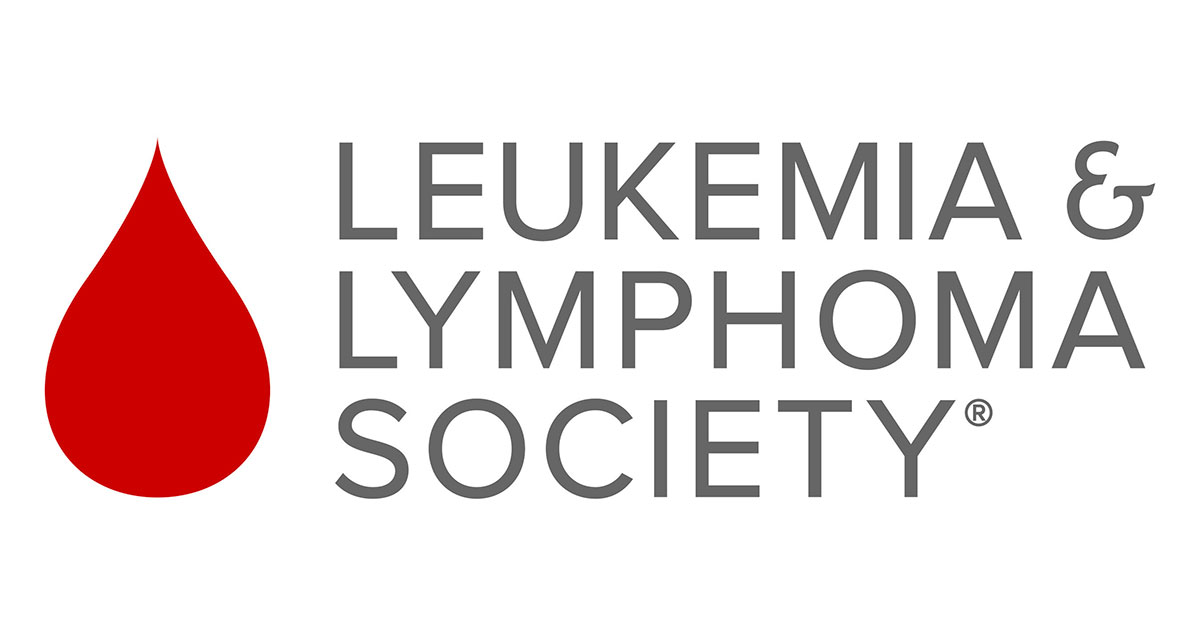 We are getting very excited for our upcoming Kick-A-Thon on March 8!
Some information about the night:
There will be NO normal karate classes on Wednesday, 3/8! The Kick- A-Thon is the only event that night.
It will start at 5:30 p.m. and will be at least an hour.
If you cannot make it to the event, no worries! We will find another time to break boards during our normal schedule. Just please let us know if you won't be attending.
If you haven't picked up or paid for your board, stop in before the 8th. If you have any other questions or concerns, please feel free to reach out to us at the front desk. And…
KEEP ON DONATING!!!