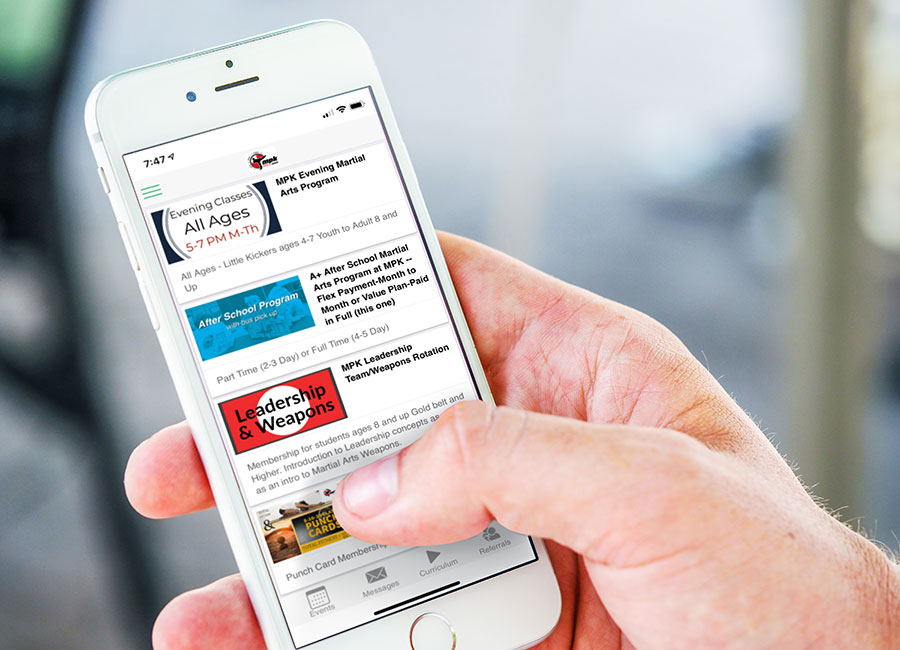 As we enjoy this wacky fall weather, we'd like to offer an opportunity to assist you in setting up your memberships on the new MPK DeForest App. We are very excited to transition to this new platform as we head into the fall.
One big benefit of the new platform is it very secure. Also, with the efficiency of the app, we will have more time to serve you on the mat where we really like to spend our time.
To get the app loaded on your device, head to the App store for Android or Apple and search MPK DeForest. You will then be asked to enter your email and the studio code — 608-846-5111.
On Saturday morning, October 6, we will have staff here to assist you in migrating from our old platform to the MPK App. There are several different programs and people have different rates depending on how long you have been a member. We will help you get set up and answer your questions. Expect about 5 to 10 minutes to complete the migration. Staff will be available from 9am-noon Saturday morning.
— Jeni Risgaard, Front Desk Coordinator