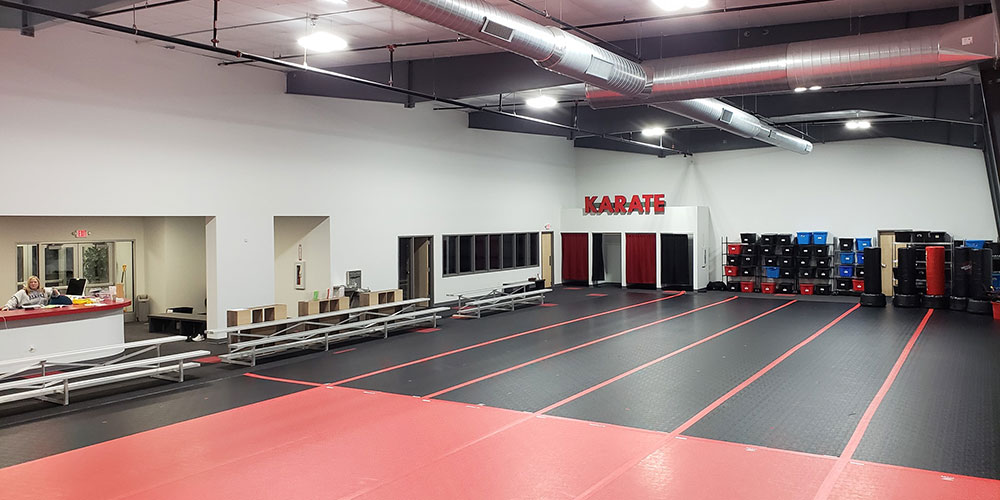 Here are a few things coming up at the studio.
This Saturday, Dec. 8, will be the last day of the current weapons rotation.
Tuesday, Dec. 18th will kick off our next weapons rotation, and we'll be doing another round with the bo. Cost is $60 for the three month rotation, and classes meet Tuesdays at 5pm and Saturdays at 9am. Registration is on the app – just choose MPK Leadership Team/Weapons Rotation in the membership section before the 18th. Or, if you aren't using the app, you can register and pay by clicking here.
Saturday, Dec. 15 is test day for eligible students testing for Gold Stripe through Brown Stripe belts. Test fees are due by the test date and are paid through the MyStudio app. As students are approved for testing, we will send the link to you to pay the test fee. As a reminder, students must have met the minimum number of classes and earned all pretest stripes to be eligible for testing.
Please plan to come to this Saturday morning's class, as we will have an open gym format to focus on stripe testing, and we will also do the same open gym format for Juniors and Adults on Wednesday, Dec. 12 during regular class times. Little Kickers will have a normal class on Wednesday.
— Jeni Risgaard, Front Desk Coordinator