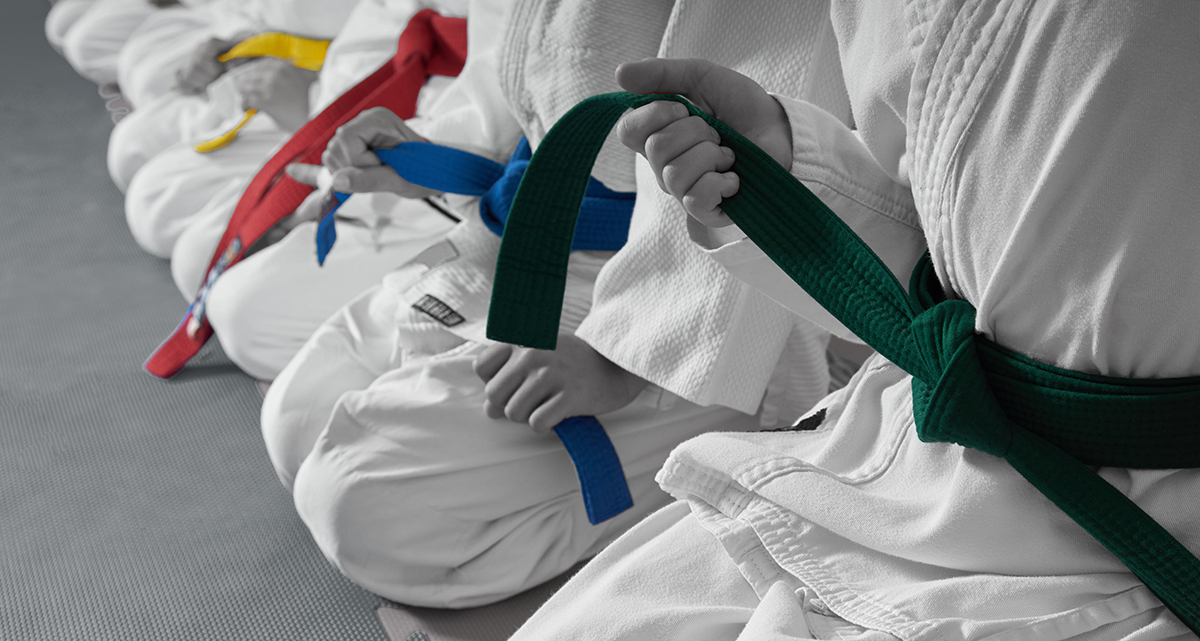 Just a reminder that we have belt testing at 5:30 pm on Monday the 17th and Wednesday the 19th. We'll still have Little Kicker class at 5:00 and yoga as scheduled. There will be no karate classes after 5:30 on those days.
Students who have all of their colored stripes and required classes will receive a test permission slip.
Intermediate students will test on Monday (students who are currently gold, orange, and green belts).
Advanced students will test on Wednesday (students who are currently purple, blue, red, and brown belts).
The test will begin promptly after the Little Kicker class, so please plan to arrive 15 minutes early.
Students who are currently blue belt and up will need to bring their sparring gear. We also recommend that they come to sparring class on Tuesday to get in some practice before the test.