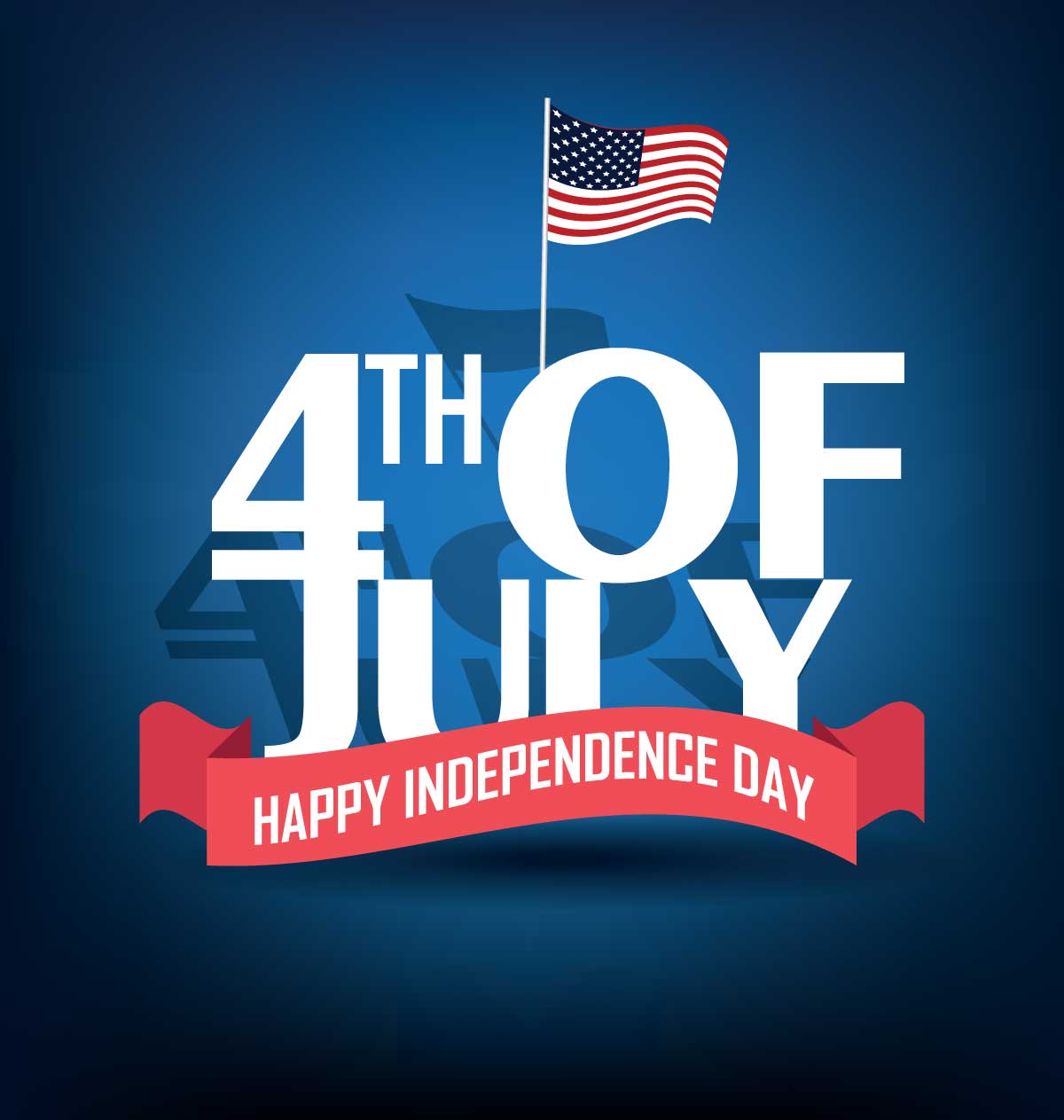 We will be closed for the holiday weekend on July 2 — no kickboxing or open gym that morning. We will also be closed on July 4. We won't see you for evening classes, but we will see some of you for the 4th of July parade!
4TH OF JULY PARADE SIGN-UP is still open at the front desk. If you are participating in the parade, you will need:
Your karate t-shirt, karate uniform pants, and belt
Shoes that don't come off – no flip flops flying into the crowd!
A water bottle
And, we recommend putting on some sunscreen before you arrive

Please be at DeForest High School by 10:00 am, as the parade begins at 10:30 am. Kids are welcome to march while their parents are in the crowd, just make sure to check in with us before leaving the meeting site!
We don't have our parade number yet, but we will let you know when we have it. We expect the parade to last for 45 minutes to an hour, and we will end at Christ Lutheran Church on Main Street.
If you have any questions, please feel free to reach out.
Thank you!