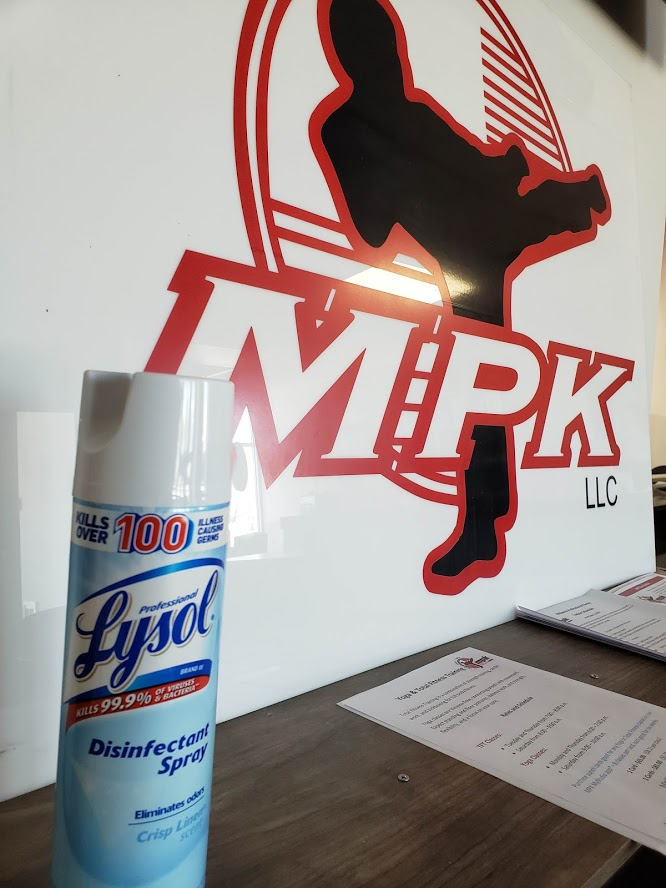 Hello MPK Families… just a quick note regarding our schedule as it relates to current events.
We plan to be open for business. We will assess as time goes on and keep our members informed regarding our schedule. Our number one concern is always the health and well being of all our members and will make decisions based on that criteria.
Below is a link to a letter from the Deforest Area School District which offers guidelines for dealing with this event.
While we love seeing all of our students, please do not attend if you are not feeling well. Be sure you are washing your hands regularly and doing your part in keeping our studio as clean as possible. We are cleaning and disinfecting all surfaces as we always do.
Best regards,
Mr. Armstrong, Midwest Professional Karate